We help you solve your greatest business challenges with AI-driven process transformation
goFusion is a software product company offering ready-to-use business solutions, RPA tools, and AI-driven business transformation solutions. We help businesses drive more value from their investments, enhance efficiency, and eliminate repetitive and mundane activities from business processes. Our more than 100 man-years of experience in software product development and that gives us confidence and the capability to deliver the promise we make.
​
Our solutions are competitive, highly innovative, and best in class - we offer flexibility to deploy solutions either in the public cloud (Amazon AWS is our cloud partner), private cloud, or on-premise.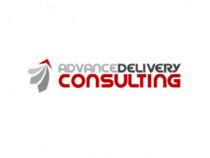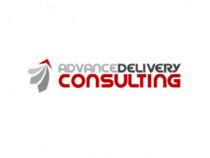 goFusion is a reliable partner that you need in your transformation journey
We are serving our customers for the last 10+ years. Our customer footprints are spread across different geographies that include Belgium, France, Netherlands, Bulgaria, Greece, UAE, Oman, Saudi Arabia, and Indonesia, and the list keeps growing.
3rd Floor, UrbTech NPX,
Plot C 1, Sector 153
Noida (Delhi NCR),
India
Harju maakond, Tallinn,
Lasnamäe linnaosa,
Lasnamäe tn 4b-26,
11412 Estonia